Fallston Country PreK understands the importance of providing an age-appropriate education that addresses the whole child. We stress the basic preschool concepts in an atmosphere that is creative, positive, engaging and fun.
"In house" registration; students who are currently enrolled in our program takes place in the fall. We begin taking names for the "wait list" for all age-appropriate preschoolers who are potential new students to our school family beginning October 1st. Families on the waitlist will be contacted via email or phone once in house registration is complete. Classes are filled on a first come first served basis.
A nonrefundable registration fee and nonrefundable first tuition payment is required upon registration to secure a class spot.
We also enroll children who are age appropriate to enter Kindergarten but whose parents have elected to have their child spend another year in preschool (known as a maturity waiver). These children typically are enrolled in a 4 or 5 day, 4 year old class.
Students are placed in specific classes according to the number of days the parent elects to send his/her child to school.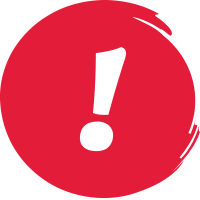 To register your child in the program your child must meet the following age requirements:
Tuition &
Late Entrance Policies
A nonrefundable registration fee and nonrefundable first tuition payment is due when your child is registered.  Tuition can be paid by Bank Debit Card which is directly through our website, cash or check. Tuition can be paid in full upon registering your child or paid in installments. Tuition can be paid in 3 additional installments after your first payment at registration. The second installment is due in September. The third installment in December and last installment in March. A late fee is charged for tuition not received by tuition due dates. Tuition includes all field trips, presentations, special programs and consumable school supplies. There are no additional costs for our families for these items.
When a student enrolls AFTER the beginning of school, the registration fee is due upon registering the child and the tuition may be prorated for the time attending.
We typically do not enroll any new students to the current school year after January 1st.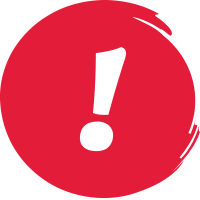 Contact us to see which classes still have space available for the 2023-24 school year.