Thank you for your interest in
Fallston Country Pre-K.
We understand how important it is to find the proper place for your child's preschool experience. We hope the following information about our incredible program is helpful as you make this important developmental decision for your young child.
Fallston Country PreK is a state licensed preschool located on Grandview Christian Church's Campus in Fallston, Maryland. This program is managed by invested members of the community that form an independent board of directors and an experienced and talented staff who have collaborated for many years offering an exceptional program for pre-kindergarten children.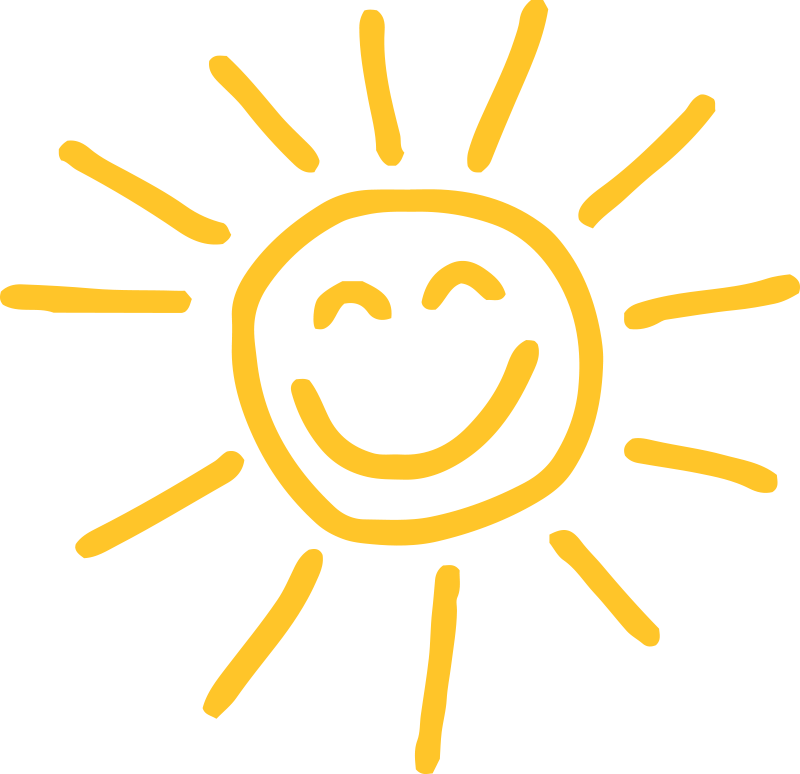 Happy Preschoolers
= Happy Parents
"We love this school. My daughter gets so excited when I tell her she has school the next day, and she absolutely loves her teachers."

Karen D.
Our class size is approximately 12-15 students in our PreK 4's classes, 10-14 children in the PreK 3's classes, and 12 children in each of our Parent Tot classes. Each class is taught by a teacher and classroom assistant. They are caring and nurturing individuals who love children and work together to create a positive and fun classroom environment for preschoolers.
A typical day in the classroom may include the following: Opening, group instructional time, center time, creating crafts, small group instruction, free play, snack, story, games (indoor and outdoor).  We provide a monthly calendar specific to each class that keeps families informed of our activities.
During the year, we take several field trips and also provide many special presenters to support our curriculum and to expose our students to a variety of experiences. Our students have participated in apple and pumpkin farm trips, Eden Mill exploring tours, Kinetic Youth Academy exercise classes, a local grocery store visit, just to name a few. Our students also enjoy participating in special area classes at school in music, gym and library throughout the school year.
Learn more about all of our programs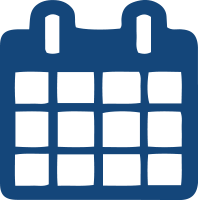 Learning Through

Experiences & Play
It is our firm belief that children need a good foundation on which to build their educational experiences to promote their well being. We stress the basic preschool concepts is an atmosphere that is positive, engaging and fun for your child.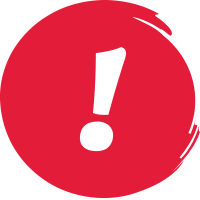 Contact us to see which classes still have space available for the 2023-24 school year.